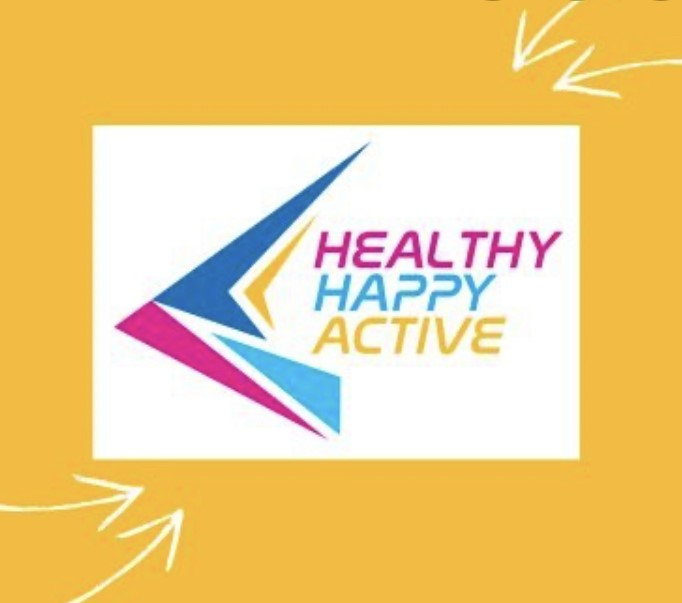 Emneth Academy have recently signed up to #HealthyHappyActive.
This platform that has been designed and developed to encourage young people to be leading a Healthy, Happy and Active life and will now be firmly embedded into our school curriculum.
#HealthyHappyActive is a new programme that inspire+ has developed for schools, families and communities that is aligned to the new Ofsted inspection framework of which #HealthyHappyActive will target the personal development section.
#HealthyHappyActive will have an IMPACT on pupils through developing the pupil's interest and talents, Mental wellbeing, Physical activity, Achieving goals, Character building and Thoughtfulness by working through challenges.
Key outcomes of the programme:
Encouraging young people to become healthier and more active both at school, home and within the community
Develop young peoples understanding of what it means to be healthy, happy and active.
Developing Leadership skills amongst young people.
Accessible on any electronic device.
Increasing numbers of young people participating in intra and inter-school competition.
Aligned to updated Ofsted criteria and monitoring statistics can be used to evidence impact of programme.
Provides evidence for Ofsted (spiritual, moral, social & cultural development), Sport Premium, Healthy Schools Status and School Games Mark.