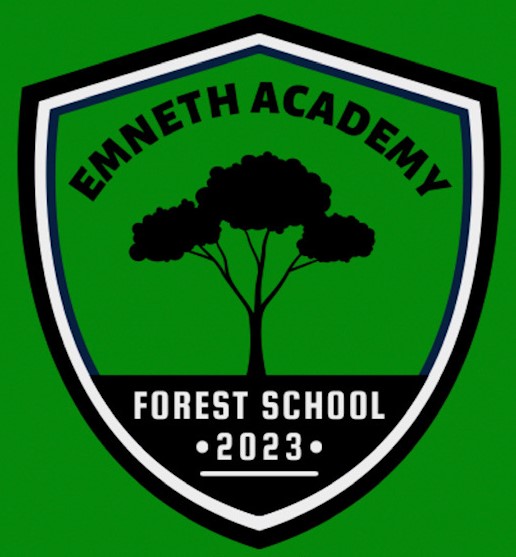 Emneth Academy Forest School
We're excited to announce that we are in the process of fully implementing forest schools into our exciting school curriculum.
The Forest School team have been extremely busy setting up the indoor and outdoor 'Forest School' learning environment.
Forest School is an inspirational, child centred, learning process which offers holistic growth, through regular sessions of supported learning through play, skill building and supported risk through hands-on experiences in a woodland setting. Here at Emneth Academy we plan to give all of our children the opportunity to experience this.
The children will learn about their surroundings, wildlife and the environment. We aim to install a lifelong connection to nature as well as developing the children's emotional intelligence, all the time being physically active and inquisitive.
During our Forest School sessions, the children will become more motivated and empowered to achieve tasks that challenge them. This in turn, will encourage each child to be more resilient and confident. Our Forest School sessions will also provide the children with opportunities to extend their communication and language skills. It's also extremely beneficial to our children's mental health and well-being.
Activities will include den building, exploring, cooking, crafts, using tools, problem-solving and team games.