EYFS at Emneth Academy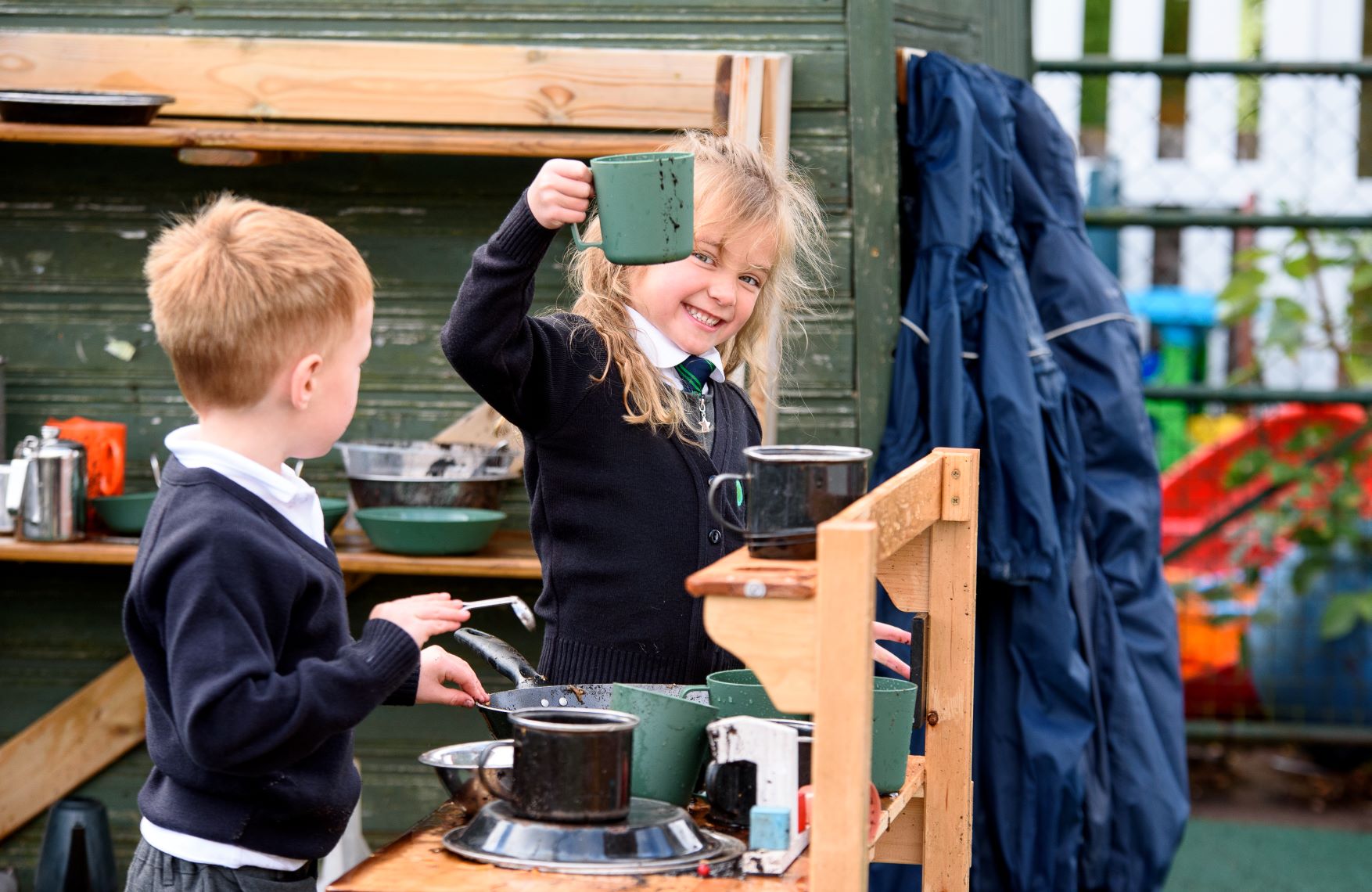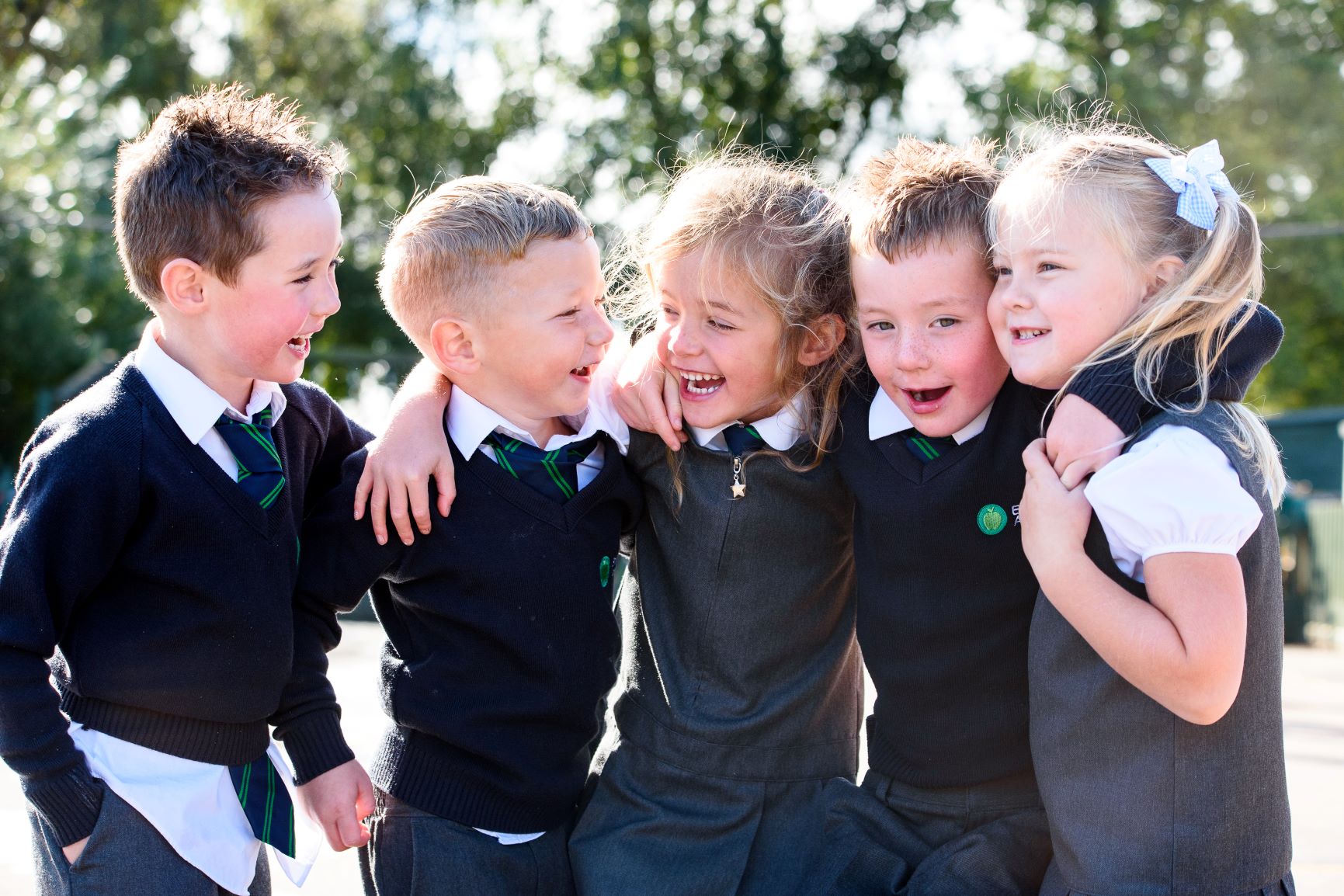 Curriculum Intent - Reception Intent
The aim for this Reception year is to teach to the ELG's and above in order for the children to be as prepared as possible for year 1. It is my hope that all the children will leave Reception being able to write short sentences with finger spaces, capital letters and full stops. Some children will start writing stories. Children will be able to read books that include phase 5 sounds. In regards to maths, the children should be able to count, read and write numbers to 100. They will be confident to add and takeaway to 20 and be able use mathematical language correctly.
Implementation
I will be teaching phonics by following letters and sounds. KS1 are also doing this and it allows there to be more coherency across school. We will start with individual letters until we are able to start building 2 and 3 letter words. Children won't move on until they are able to blend theme smaller words as they need to be experts in the skills of segmenting and blending.
In Maths the children will be learning about one number for a few days at a time up to 20. They will learn to represent it in many different ways, including in words. When the children are fluent in this they will learn skills such as adding, subtraction and sharing.
There will also be a new topic every half term which will support the other areas and characteristics of learning during EYFS.
Impact
By the time children leave Reception they will be confident readers, who read for pleasure. They will be able to solve simple sums independently and write short sentences. Children will also have a good knowledge of vocabulary relating to the foundation subjects because of appropriately planned activities.