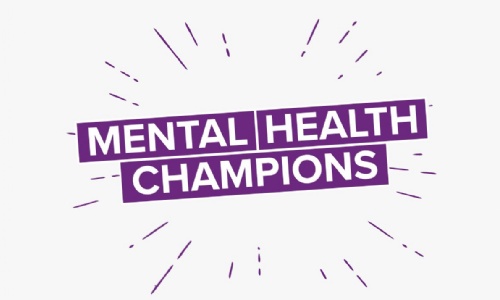 Supporting Children's Mental Health
Did you know? Among children of primary school age (5 to 10 year olds), 14.4% had a probable mental disorder in 2020, an increase from 9.4% in 2017.
At school, we are fully aware of the negative impact the COVID-19 pandemic may have had on our young people. Therefore, we have put certain things in place to deal with any issues that may arise.
Mr Parrish and Miss Morgan have recently completed training as Mental Health 'Champions'.
If you have any concerns about your child's mental health and wellbeing, please contact one of the above in the first instance. They will be able to offer support and advice, while pointing you in the direction of some useful resources to use with your child.